.
.
GREECE
Quality in incoming travel services
.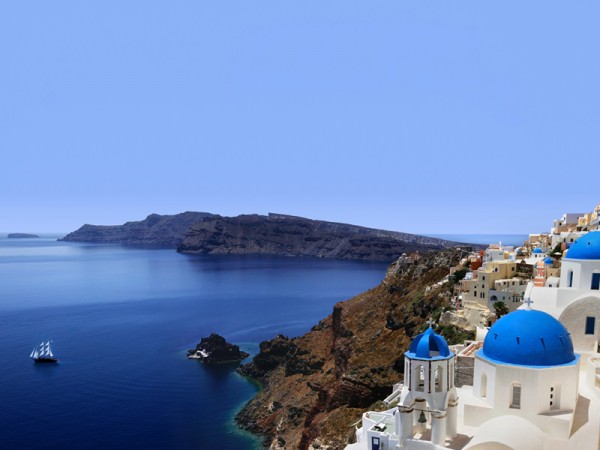 For over 40 years Hello Travel continues offering its growing number of international clients with an unrivalled range of travel facilities and services throughout Greece with the same, loyalty, professionalism and affection.
Our long time experience and credibility give us the confidence to continue offering our high standard services in accordance with the most competitive rates and personal attention.
.
.
.
.
.